Will consumer demand fuel Proptech uptake after Fintech surges ahead?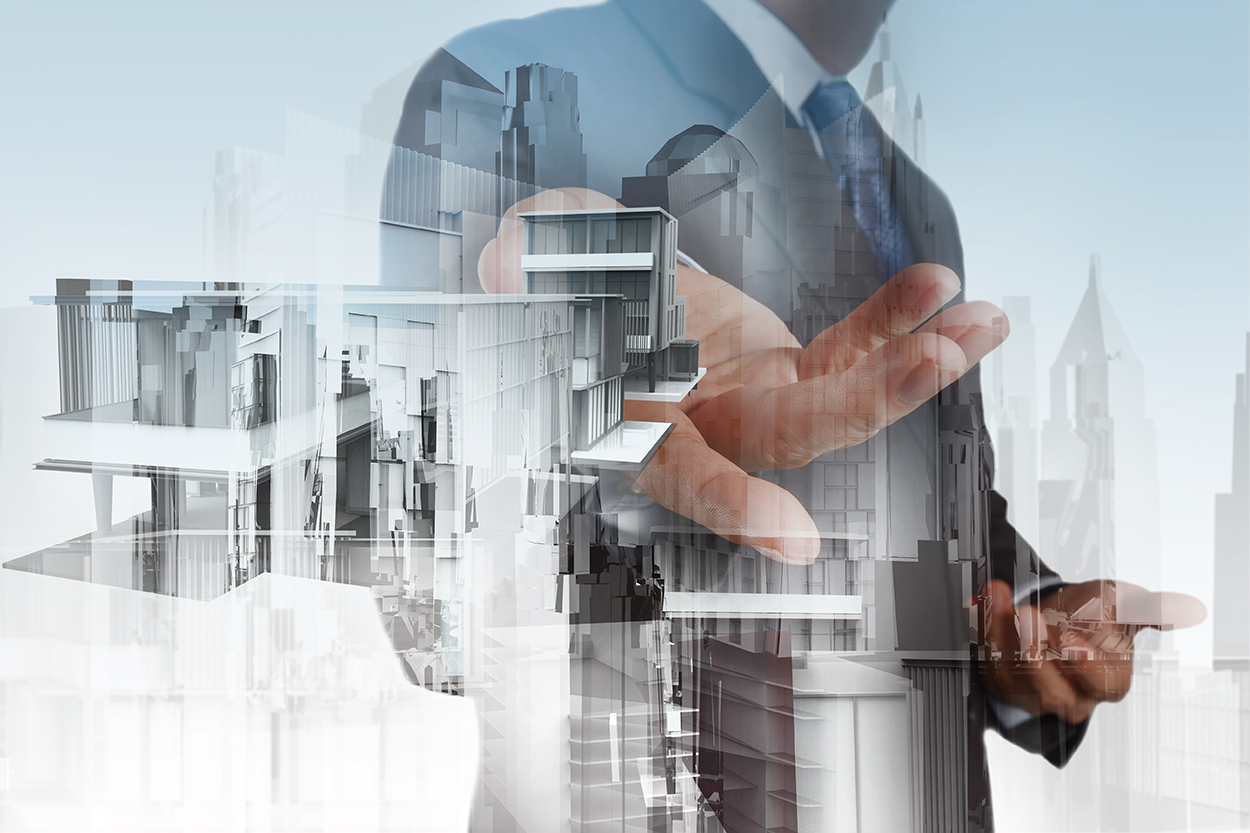 It is fair to say that the property sector has taken longer than other asset classes in the adoption of new technology; certainly, when compared to Financial Technology (FinTech) Property (PropTech) was very slow to join the party.  Indeed, the property sector has traditionally been slow to change, even before the internet revolution However, there are understandable reasons for this, particularly when pitting the financial and property sectors head-to-head.
Shares, Bonds, Commodities, Cash and Property make up the five asset classes; the first four fall within FinTech whilst PropTech is very much a sector all on its own. Whilst, in the world of finance, stocks, shares and currency are comparatively quick and cheap to trade, property is not.  There are many players in the property sector; investors, developers, planners, designers, construction companies, building material manufacturers, sales and letting agents, lawyers… the list goes on.
Not only do each have their own revenue streams to protect, more significantly, their individual roles in the property development process take time.  So, due to the diversity of the stakeholders and the complex construction process it starts to become much more clear as to why the property sector has seemingly taken longer to adopt new technology.
It is also worth noting that early technology investors were understandably more attracted to FinTech?  With the diverse requirements of stakeholders, lengthy planning and construction timescales and the costs associated with property transactions, it's not hard to see why massive sums were initially invested in the less challenging and faster moving world of finance.  However, PropTech is catching up and significant investment is now being ploughed into all manner of PropTech start-ups.
It is very difficult to put a figure on the total investment in PropTech right now, mainly due to the fact that there are so many sectors, many of which arguably overlap with FinTech.  Market reports and data specialists, Venture Scanner estimate a combined funding of around $30 billion across 12 categories which were identified as follows: Property Management, Construction Management, Facilities Management, Portfolio Management, Home Services, Commercial Real Estate Search, Long-term Rental/Sale Search, Short-term Rental/Vacation, Life/Home/Property and Casualty Insurance, Real Estate Agent Tools, Indoor Mapping and IoT (Internet of Things).
Whatever the actual figure, it is fair to say that FinTech is now a major sector which is highly attractive to investors, with the availability of seed and development funding we can expect to see a continued growth in FinTech solutions.
With so much going on across the whole of FinTech it is difficult to see if there are gaps, however we at Pixel can see progress in Indoor Mapping, our own area of expertise.  Since 1996, we have been developing a range of Selector systems which help developers, housebuilders, digital marketing teams and selling agents promote properties off-plan.  We have continued to take advantage of technology to create an altogether more engaging and immersive experience for property buyers; accessibility to WiFi, improved telephony, access to Big Data etc. has helped us to develop technology that matches the modern buyer's expectations.  If you can spec your own car online, which many buyers now do, why can't you spec your new home?  If you can see the view from your seats when buying tickets for a sporting event, why can't you see the view from the windows of your new home?
The adoption of this technology is being driven by public expectation, however we still see slowness in reacting to this demand from the housing industry, it is the forward thinking developers that are experiencing the big wins – properties are selling quicker and the data gleaned from buyer activity is de-risking future developments.  Sales teams are spending less time with buyers post-sale because they've selected their finishes on a screen in the comfort of their own homes.
The internet revolution is strewn with hard luck stories where traditional businesses didn't move with the times; Blockbuster turned down the chance to buy Netfilx for $50 million back in 2000 because they saw it as a "very small niche business", now valued at $100+ billion it adequately demonstrates the perils of ignoring consumer demand.
Click here to find out more about our interactive HomeSelector™ and how it can help to accelerate your sales off-plan.