Country wide, estate agents are playing catch-up…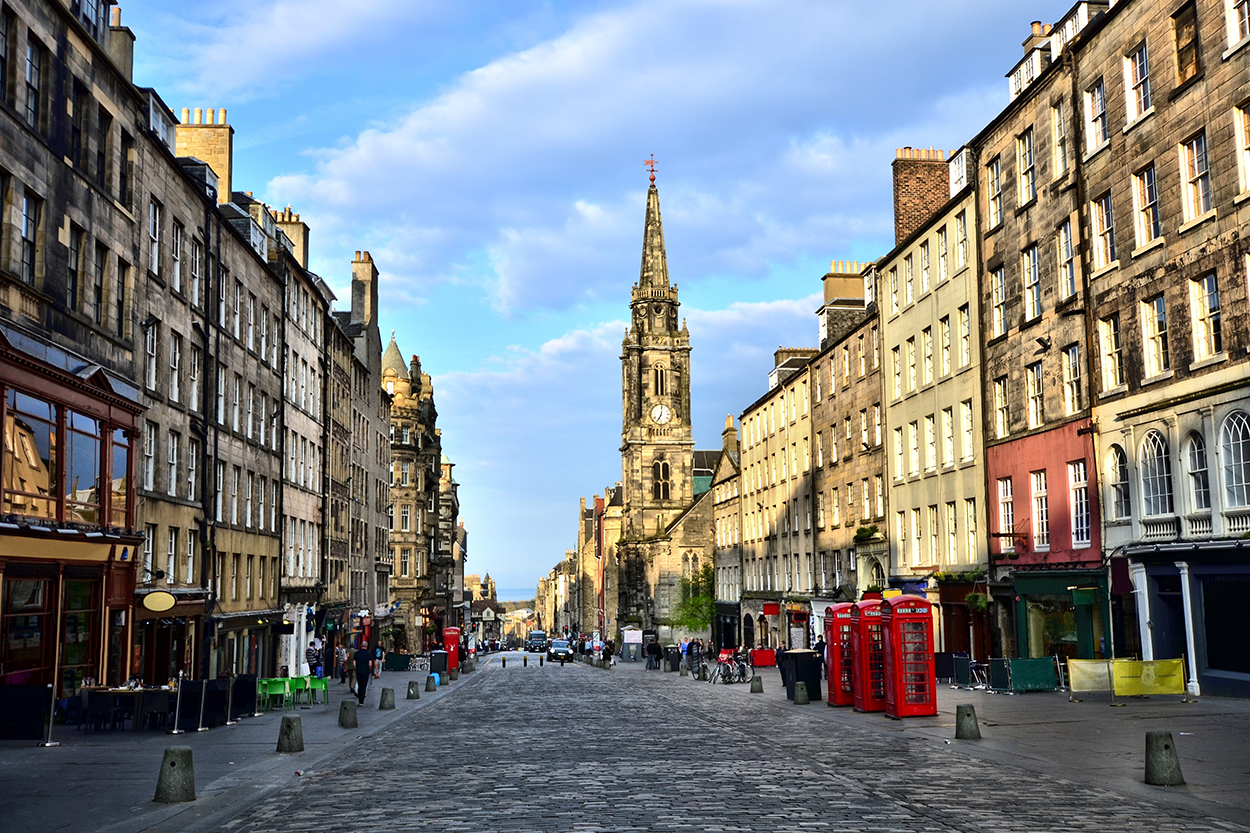 Once again the plight of a High Street business is in the news, this time with the announcement that Countrywide shareholder's have just agreed to a £140 million rescue package put in place to reduce its £200 million debt and initiate a turnaround plan.  The company states its current troubles have been caused by a slowing property market and increasing competition from online estate agency start-ups.  So, what is the turnaround plan?
Countrywide can't influence the "slowing of the property market" and they now need to play catch-up with online estate agents, this will take time and very deep pockets.  Companies like Purple Bricks didn't wake up last week and launch a website; these businesses have been building and refining their technology for years.  It's difficult to see how Countrywide, and their associate High Street brands, can quickly and effectively address their current challenges.
Lots of High Street operations are now playing catch-up; they're having to find investment funding to join the online space and at the same time absorb the costs associated with their bricks and mortar presence.  And for anyone thinking an online presence is a cheaper option than physical locations on the High Street, think again – the development costs are high and the cost of a prime location on Google can be every bit as expensive as prime positions on the High Street.  In fact, rents, rates and service charges are pretty stable and highly predictable in comparison to the hourly fluctuation costs of online advertising!
Online property agents like Purple Bricks, Rightmove and Emoov have invested considerable time and money to get where they are today; they have endured colossal burn rates and ploughed vast sums of money into PropTech and brand awareness.  These businesses recognised the disruptive nature of the internet and they seized the opportunity to move into the property marketing space.  They did so because they recognised the changing nature of property buying and rental; they reacted to consumer trends and expectations and they're now reaping the rewards.
No one want's to see empty shops on the High Street, but property marketers need to recognise that the consumers who once frequented these stores are demanding, and expecting, different ways to buy and rent property.  PropTech investment is growing at an incredible rate as more and more businesses react to market forces (more about that in the next blog post), but for now we will watch with interest as Countrywide initiate their turnaround plan, hopefully this will incorporate a review of consumer expectations and adequate investment in PropTech  – we wish them well.