New players in PropTech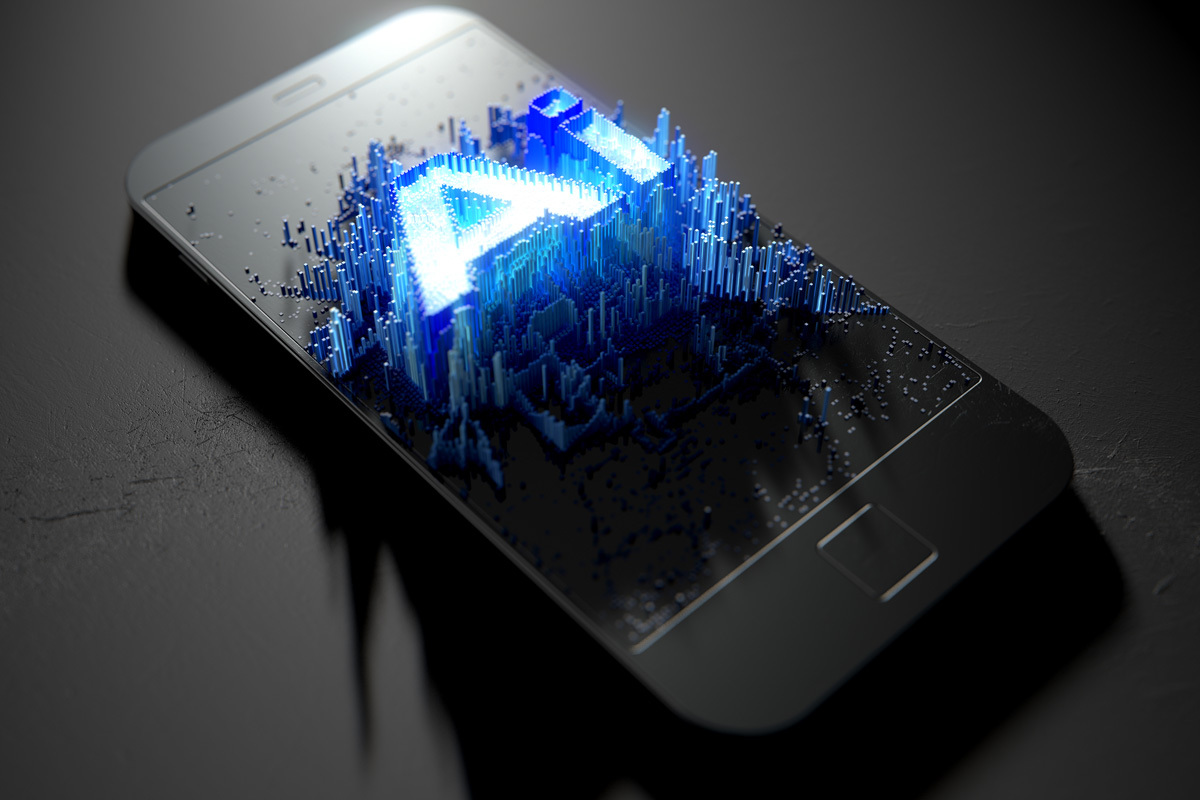 It may have been a relatively late adopter where technology is concerned, but the property industry is now embracing it and has sprung an entirely new offshoot called PropTech. Put simply, PropTech refers to businesses using technology to disrupt and improve the way we buy, rent, sell, design, construct and manage property and the property industry has been seeing its fair share of new players in the last year or so.
Thanks to the advent of simpler programming languages, the accessibility of cloud storage and the weight of investment capital aimed at the sector, PropTech has seen continued growth, particularly over the last couple of years – with $6 billion in venture capital being invested globally since 2011, and 70% of that being in the last two years. It's estimated that $3 billion in capital was invested in PropTech in 2017 alone and it's a figure that looks set only to increase.
Reflecting back and as a PropTech company now firmly established in the UK market with almost £700 million of property represented on our off-plan sales platform the HomeSelector, we continue to take an interest in the newcomers entering the sector.
So which PropTech companies have been shaking up the industry lately and what are they offering?
Founded by serial entrepreneur Peter Goodman, Homelyfe sets out to make the confusing and often archaic world of insurance more straightforward and fair. The team launched with home buyer's insurance, which protects the money you've already spent if your house purchase falls through at the last minute. They have now added traditional home insurance, sales for which they can turn around in an impressive four minutes flat and users can buy, renew, manage and claim all from their app.
The brainchild of a lettings industry veteran, Dlighted are at the forefront of the new 'deposit free renting' trend, looking to disrupt the antiquated world of cash security deposits with insurance-backed schemes. Dlighted lets landlords and letting agents rent properties faster, provides £500,000 of protection against property damage, unpaid rent and legal costs and makes renting cheaper for tenants.
Founded by ex-property professionals, Homyze connects property owners, managers and landlords with a vetted panel of maintenance professionals such as plumbers, electricians, handymen, gardeners, painters and heating engineers who are available 24 hours a day, 7 days a week. Users can pay through Homyze and even add job details or make amendments. The service is geared to deliver maximum peace of mind, with a concierge feel plus a pledge that all Homyze tradespeople are insured up to £5m and all work guaranteed for 12 months.
Habito are on a quest to make mortgage borrowing actually work for the borrower, using AI and great product design to disrupt the industry. Born out of the founder's frustration of losing a house purchase due to a broker's error in a tortuous application process, Habito aims to make sourcing a mortgage fast, painless and hassle-free. Using a combination of cutting edge technology and industry-leading mortgage experts, homebuyers can, for the first time, be sure they are getting the best deal for them as Habito analyses every mortgage on the market from over 70 lenders to find the best one in seconds.
FixFlo is a pioneering reporting software provider for the rental sector. Set-up by an ex lawyer, the service aims to solve the problems he first experienced as a long-distance landlord in dealing with tenants' maintenance and repair requests. Tenants can report repairs or receive guidance online to solve problems themselves 24 hours a day, 7 days a week using their PC, mobile, or tablet. Around 4,000 lettings branches have already adopted Fixflo in the UK to streamline the management of property repairs and next the company is expanding to South Africa.
Found this interesting? Sign-up to our newsletter and get more of our informative property related content straight to your inbox.