The changing face of property marketing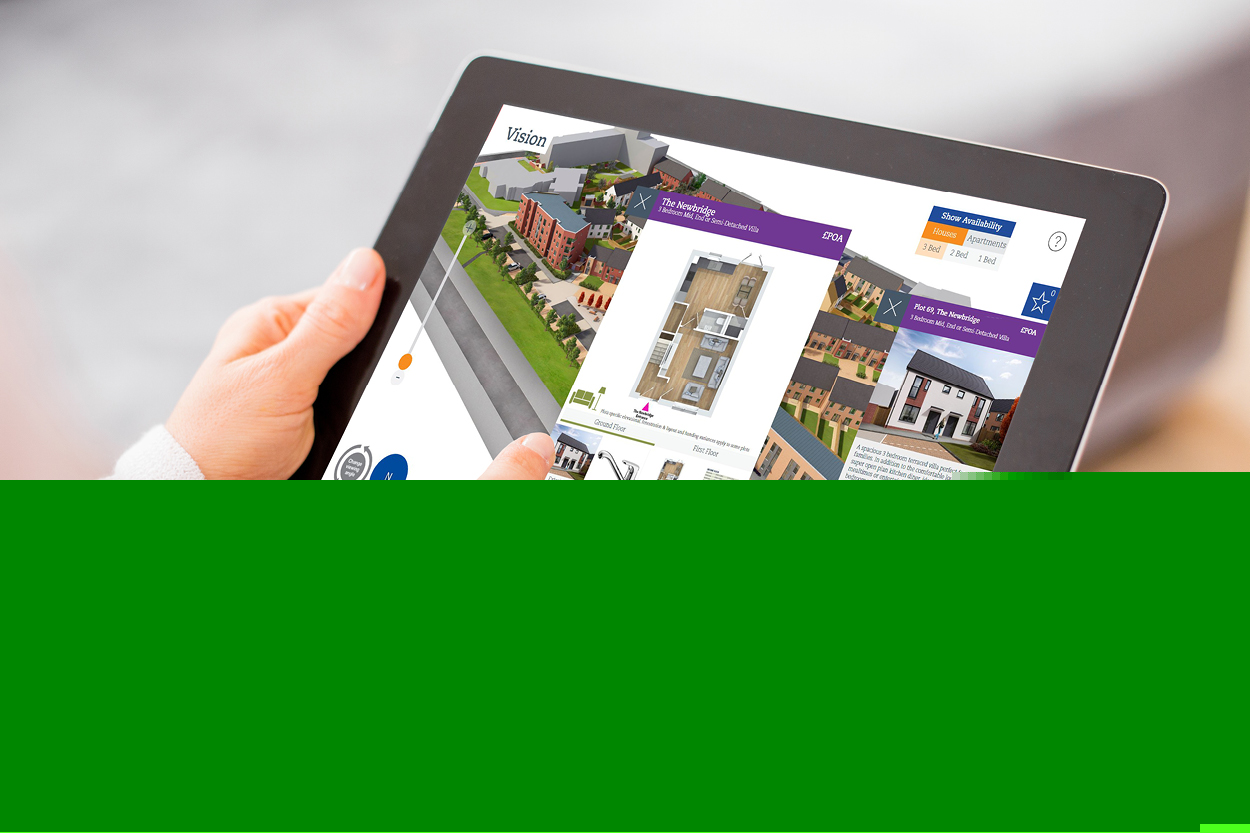 As with most industries, the property marketing sector has seen its own share of disruption over recent years. Digital channels are playing an increasingly important role in influencing home buying decisions and thanks to advancements in this area today's home buyers are more informed than ever.
Print to digital
Look back 20 years ago and property marketing was almost entirely print based. Companies would pay significant amounts to get advertisements in newspapers and magazines. Small property companies would pay people to hand out flyers through letterboxes and put notices up on the local newsagent's window. Since the mobile and digital boom after the introduction of the iPhone, print became secondary to digital; a channel which could instantly reach a wider audience.
The buyer research
As a result, the way home buyers find and research new homes has changed dramatically. Gone are the days of registering with an estate agent and waiting to be contacted about suitable properties, or physically having to look at properties in the shop window. Rather than kick-starting their hunt with an estate agent, up to 90% of people now begin the process online on property portals such as Rightmove and Zoopla. This divergence to digital means that traditional methods of property marketing, like attractive brochures and striking signage, are no longer sufficient when applied alone.
Traditional vs online agents
Traditional estate agents are now in competition with new online estate agents such as Purplebricks and Emoov. The services they offer are quite similar, in that they both typically value and market homes and arrange property viewings. But there are a few significant differences to the way online estate agents operate compared with traditional high street agents, especially when it comes to fees, viewings and valuations. Online estate agents are convenient for today's home buyer, with online portals where they can access helplines or chat services outside of traditional working hours, with some offering 24/7 support.
In order for estate agents to compete against these new disruptors, they need to have an online presence. Before the internet, agents would send out postcards to potential buyers. Today, they can use online marketing tools like Facebook to target people who have already gone online and searched for houses. And the most important factor in marketing a property online is visuals: without professional photos people will scroll past a listing.
Emotional connections
Drone footage, 3D Content, virtual visit  and Interactive Selector Systems are just some of the property marketing resources available today being adopted by the more progressive housebuilders and developers, which help to engage buyers as they conduct their research online. Research shows that visual content and interactivity help forge emotional connections. By giving people the resources they didn't realise they needed, they can easily visualise themselves living in the home they're browsing online. Technology has advanced massively, but essentially the driving forces behind what make people buy a new home haven't – what they need to know, and how they need to feel when buying their new home are still as important as ever.
Found this interesting? Sign-up to our newsletter and get more of our informative property related content straight to your inbox.