Pixel Develops Housing Industry First for Springfield Properties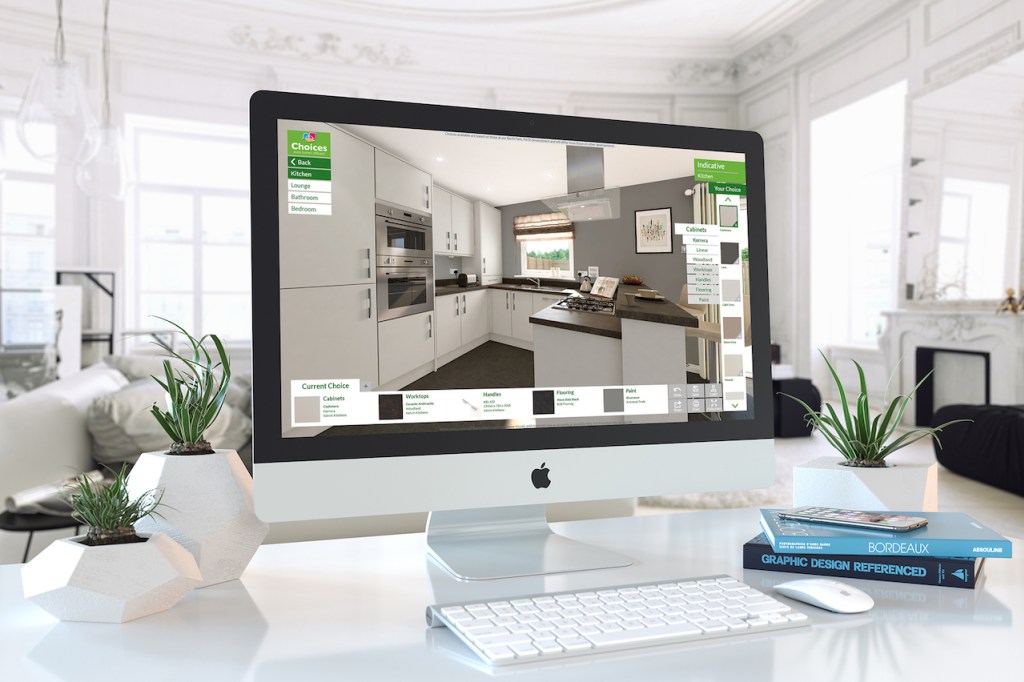 Leading housebuilder Springfield Properties has adopted our Finishes Selector™ system and branded as their Choices Interactive.
The interactive system allows customers to visualise their new home in 3D and trial various combinations of finishes and even wall colours to see how their choices look together before making a final selection. See how it works.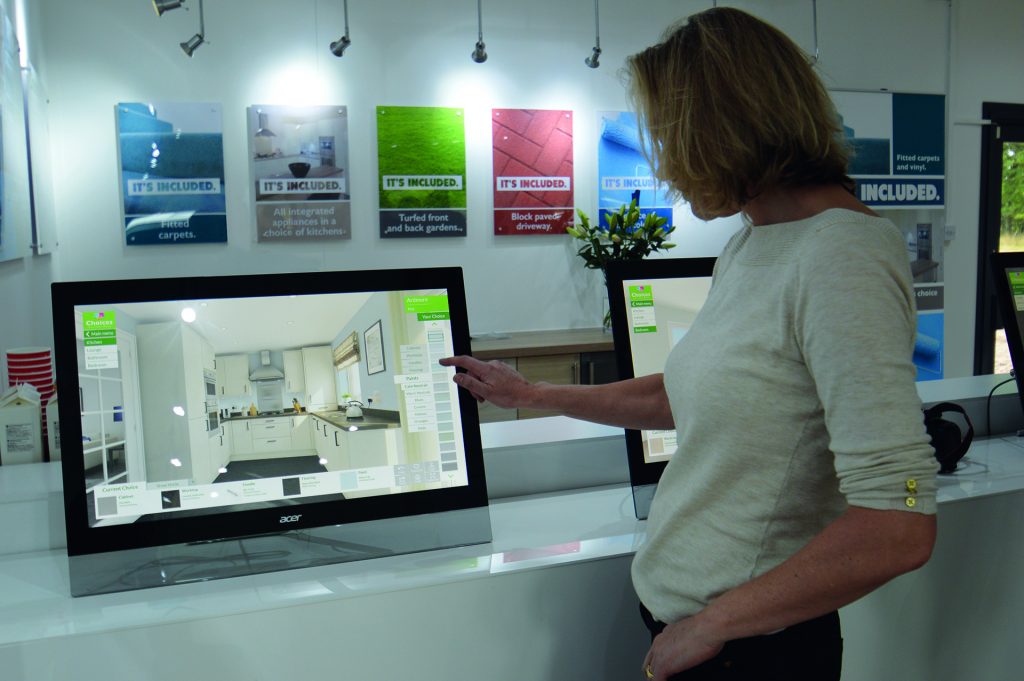 Chief Executive of Springfield Properties, Innes Smith said:
Using 'Choices Interactive' our customers can immediately see the vast range of options we offer. They can design their new home at a time convenient to them and as often as they like before visiting our developments or suppliers.
The system, which uses cloud-based software, is the UK house-building industry's first online Finishes Selector™ and creates hyper-realistic 3D images for home buyers to visualise and tailor their new home – akin to customising a car online by way of deciding on seat coverings or paintwork, a process most consumers are familiar with today.  Developed in house by Pixel, the Finishes Selector™ is just one of several systems now available.
The biggest challenge Springfield faced was how to display their multitude of choices on offer in an accessible way for people to use, making the easy to use Finishes Selector™ online format the perfect software to achieve this.
Developed and designed entirely by Pixel for Bertha Park, Springfield's new 3000-home village just outside Perth, Springfield's Choices Interactive was launched on to their website in December 2017.
Springfield's decision to employ Choices Interactive shows we are like-minded companies with a shared understanding that the property industry has changed and that we both have a strong desire to give consumers a far more visually engaging buying experience online. It's time to do more.
Found this interesting? Sign-up to our newsletter and get more of our informative property related content straight to your inbox.