Build To Rent – The Evolving Competitive Sector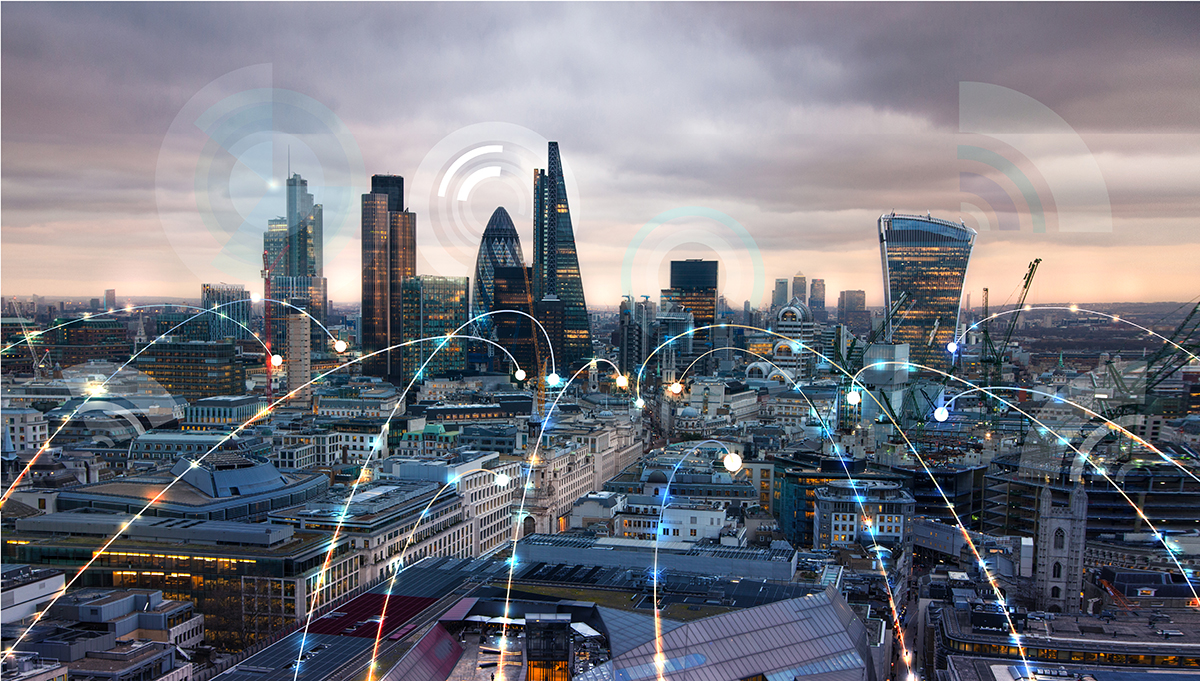 With Build to Rent predicted to trigger a major transformation in the housing market –  a societal shift, even – now is the time for investors and developers to start future proofing their offerings. Institutional investment into the build to rent sector will balloon by 180 per cent in the next six years, according to research by Knight Frank. The research found the level of investment will grow from £25bn this year to £70bn in 2022 and forecast that 790,000 more households will enter the private rented sector by 2021, up 24 per cent.
If early predictions are accurate, and judging by the success of build to rent in other cities around the world, build to rent is set to be an extremely competitive market. It's unsurprising that pension fund investors are getting behind it already. But how can they differentiate themselves from the competition?
To get ahead of the game, investors and developers are going to have to really think about how to engage the end renter.
As we mentioned in Unlocking the Benefits of Build to Rent, the ability to bring housing units to the market quickly and at scale is an attractive prospect for investors and developers. But with so many units to rent, how can developers and operators best communicate their offering off-plan?
Pixel's HomeSelectorTM creates a crucial USP for investors and developers. Potential tenants can view properties remotely, 365 days a year, 24 hours a day, by viewing what is essentially a virtual show home. And in today's time-poor society and where online research is the norm, it makes the flat hunting process a lot more accessible and engaging for those tenants who work outside mainstream hours, or who are looking to relocate.
In stark contrast to current rental property marketing, where the majority of properties are displayed using often poor quality images that rarely reflect the actual property, using a tool such as the HomeSelector means renters have the ability to explore all options and amenities in a building, and not just view the home they're interested in. If developers choose to offer a selection of different styles and finishes, renters can even mull over these specifications. The end result? Well informed renters confident in their choices means a much faster uptake in occupancy rate and provides developers with the ability to differentiate their BTR schemes, thereby improving the investment return by lowering voids on build completion.
So while there are numerous consumer benefits, what's in it for investors and developers? The ability to learn from the data, for a start. Far from being just an attractive virtual show home, these interactive Selector Systems provide valuable insight from data gathered on what apartment types are the most popular, what people are viewing most online as well time spent using the systems to do their research, before they even reach out to a letting agent. Developers can learn from an early stage what layouts, type of finishes and specifications are most in demand and tailor their offerings accordingly in later phased releases.
Not only that, but this information provides developers with the opportunity to reconfigure developments based on trends of viewing before build even commences, potentially even saving money and allowing Build to Rent investment to be maximised and the new build rental search a satisfying experience – a win-win situation all round.
Found this interesting? Sign-up to our newsletter and get more of our informative property related content straight to your inbox.