Unlocking the Benefits of Build to Rent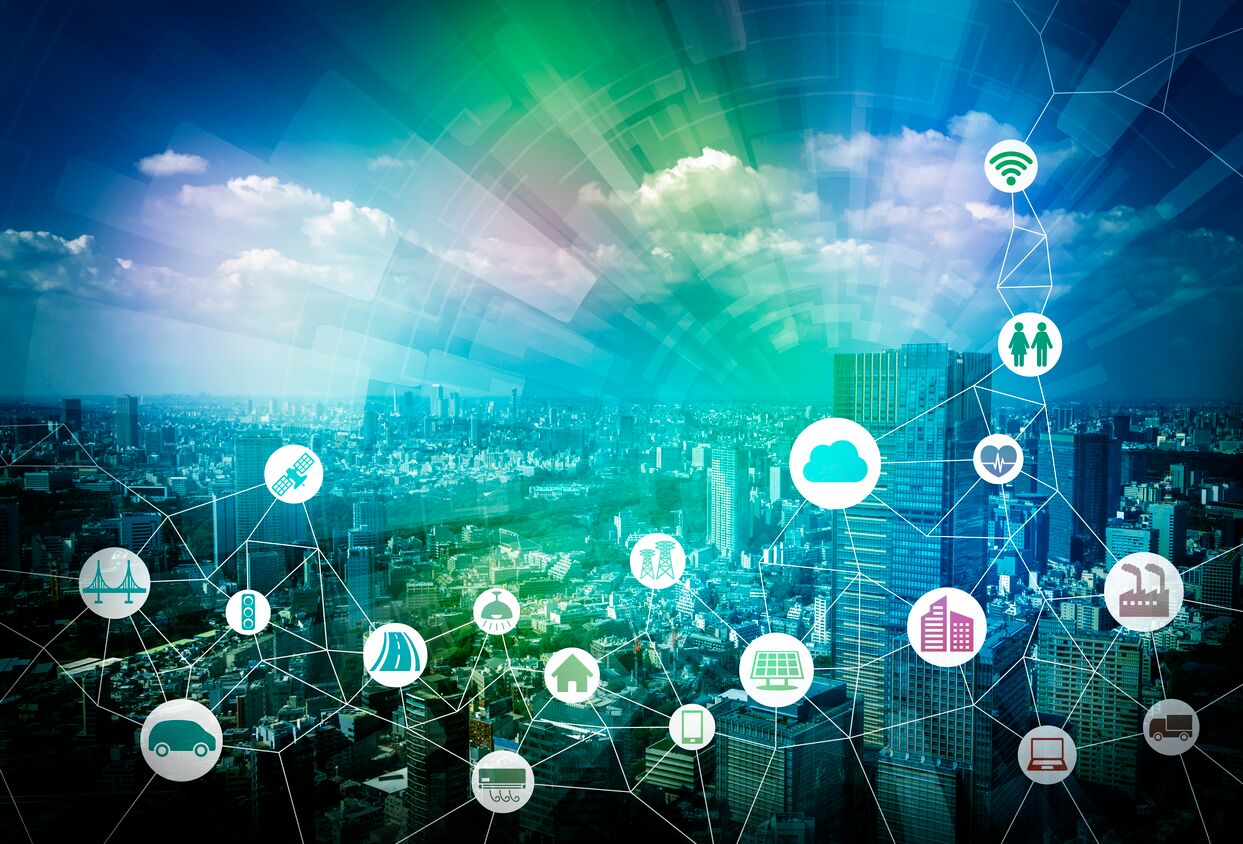 It is clear from the rapidly emerging UK market and current trends in living, build to rent developments are now becoming an established and important fixture on the housing landscape. But what makes them so attractive to tenants and investors alike?
How does build to rent benefit tenants?
Build to rent (BTR) developments are a welcome option for the majority of today's Private Rented Sector tenants. With most of the UK's rental housing stock being owned by amateur landlords, there are stark differences in the levels of service experienced by tenants across the board.
Purpose built BTR developments are managed by professional housing management companies who are often on site. This allows any maintenance issues to be resolved quickly and more efficiently than a traditional landlord organising repairs around his or her full time job. And as BTR developments are designed for long-term investment purposes, the life-cycle of the building materials is crucial to the long-term investment potential. Finishings have to be robust and high quality, providing a better standard of living for tenants while being cost effective for building owners and decreasing rental voids.
Generally speaking, build to rent developments offer more security for prospective tenants as they allow long term leases of 3-5 years with break clauses that allow the tenant to end the tenancy with one month's notice after six months, flexibility which is attracting the growing demographic of Generation Rent.
Appealing to Generation Rent and beyond
Generation Rent are those young, successful professionals who work hard and want to come home to the perfect place. And if this place comes with supermarkets, a concierge and a gym, that's even better. Plus, the added option that, if necessary, they can pack up their things and move (if a job or a relationship requires them to).
But Generation Rent has, over the last couple of years, grown a fair bit. Around 5m households are in private rented accommodation, a figure more than double that of a decade ago – and it's set to rise to 5.79m over the next five years. New additions to this whole generation include older people, those nicknamed the "Silver Renter" – often downsizers – as well as families.
Renting is no longer the tenure of just the footloose and fancy-free who prize the flexibility that it offers. The private rented sector is increasingly a place where families settle down, bring up their children and build a home.
And whilst they're all looking for something different in their new rental home, a lot of them seem to be choosing rented accommodation deliberately. BTR developers are building social spaces such as roof terraces, co-working spaces and dining rooms for hire into their schemes, aspirational lifestyle amenities coveted by Millennials. Specifically designed green spaces, communal living areas and secure parking are amenities appealing to families who are keen to move out of social housing but cannot afford to buy. It is clear that this is a rapidly evolving market with a lot of potential.
What's in it for investors and developers?
There is a significant lack of aggregated investment stock available for institutional investors to acquire, with many new investors focusing on the development of new BTR assets. New stock gives investors the opportunity to influence the design, mix and specification in an effort to ultimately enhance investment returns from completed and operational stock.
The ability to bring housing units to the market quickly and at scale is an attractive prospect for investors, and removing mortgage affordability constraints from the equation allows far quicker occupation of units, with long term leases offering a stable income stream.
Using the Home Selector off-plan sales system, units can be rented en masse rather than to individual tenants at a constrained rate, and having a virtual showroom with a 24/7 presence – allowing prospective tenants to view units before they're even built, mull over unit sizes and choose finishes – means a much faster uptake in occupancy.
Where is Build to Rent taking off?
According to the British Property Federation there are:
96,000 build to rent units either completed or planned across the UK, including 17,00 completed, 24,000 under construction, and a further 55,000 with planning permission.
In London, there are a total of 55,000 units.
Outside London, there are 41,000 units.
Outside of London, Manchester leads the way and in the north, Glasgow's first large scale BTR development of 600 units was announced last year, swiftly followed by Edinburgh. Current BTR locations tend to favour cities with good transport links and with thought to regenerating and city centre locations. A number of funds are now looking at low rise suburban locations for more family focused stock.
Manchester is one of the most successful locations for BTR in the UK and this Property Week discussion between BTR investors is an interesting look at the challenges the sector will face in the coming years and how developers can differentiate themselves from the competition. With talk of potential oversupply and lack of diversity in offerings, it's time for developers to give real consideration to what tenants actually want, before a single brick is laid and to market in a much more sophisticated way online.
Found this interesting? Sign-up to our newsletter and get more of our informative property related content straight to your inbox.